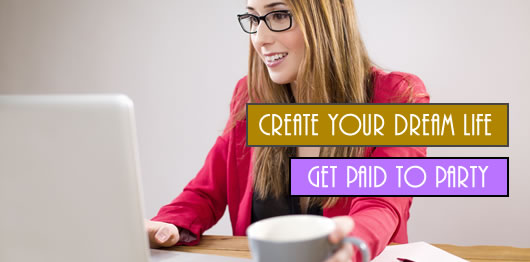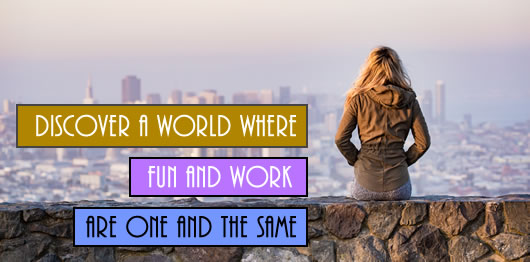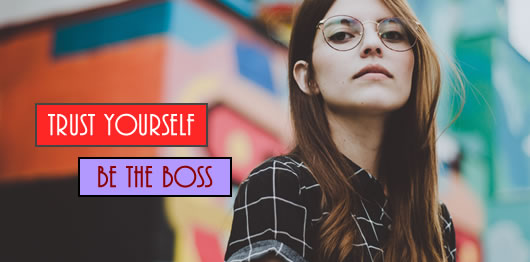 WHY INTIMATE TICKLES?
If you have been looking around, you should easily notice that Intimate Tickles LLC is not your typical adult romance home party plan company. If you have not checked out the other options, you should – we'll be here when you get back.
Intimate Tickles LLC is dedicated to our consultants, your business, and your growth. It's time to put your dreams and goals on the fast track.
There is no better time to take control of your tomorrow. Right now is always the best time to get started. Take a slow tour through our collection of tools, benefits, and products. Fill out our Romance Consultant Application and let's talk about your new career!