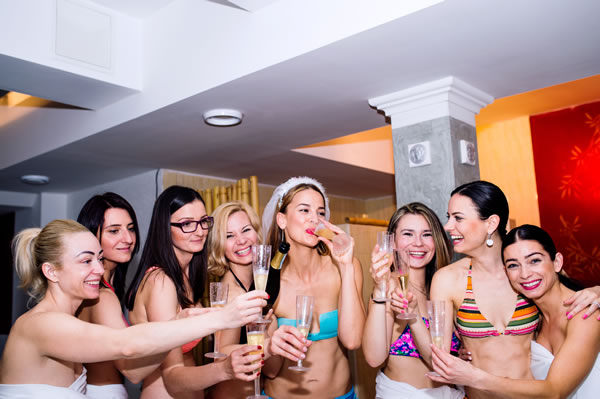 As Cindy Lauper so eloquently put it, girls just want to have fun! And what's more fun than a group of girls getting together for a no-holds-barred bachelorette party? The anticipation, the feverish planning – it all comes down to one night. Add a few best friends to the mix and you've got a night worth remembering. Add Intimate Tickles to the festivities, and you've got a party they'll be talking about long after the batteries go dead!
Allow Intimate Tickles The Honor Of Setting Up Your Perfect Bachelorette Party
Tickle Your Favorite Bachelorette With The Ultimate Girls Night Out
Looking for the ultimate Bachelorette Party? A Intimate Tickles Adult Sex Toy Party is fun and a little bit naughty. I'm Coriann, and I would LOVE to help you send your favorite bachelorette out in style.
The best bachelorette parties are the ones where the focus is on the bride having some time to relax, to not have to worry about wedding planning or that work thing or the laundry or whether or not she called her best friends mom for her birthday; where the bride gets to spend some awesome time out with her best girls.
With the help of Intimate Tickles I will create a fun, relaxed, laughter filled, and a little bit naughty, time to remember for your latest bride to be.
There are so many ways to spoil the bride, and have a great party. We have some of the most popular, classy, and sassy bachelorette party ideas to help you plan and make the party a major success.
Pick a theme and let's get the occasion rolling. Ball & Chain? Shades Of Grey? The Last Fling? Where's Willy? Lace & Heels?
You tell us about the Bride to be, and together we will come up with the perfect theme – from Mild To Wild.
A Classy Intimate Tickles Adult Romance Party presented by me, Coriann, is perfect for a girls night out,
bachelorette
party, holiday party, 
couples or co-ed party
, & more.
Throwing your Bachelorette a Tickle Toy Party is guaranteed to be a great decision. Friends of the bride to be can order for themselves as well as ordering naughty gifts for the bride – and all the hostess credits from the sales goes to the bride so that she can order whatever she wants for her wedding night!
The bride-to-be has only one chance to kick off her new life. Do it with an unforgettable laugh-out-loud party that helps her keep romance alive long after the honeymoon!
When you host, your Intimate Tickles Romance Consultant is there for you all the way—helping with guest list, offering great ideas like – create a bachelorette package where everybody chips in and fills a basket with intimate goodies, and brainstorming hilarious games to break the ice with the bridal party and friends.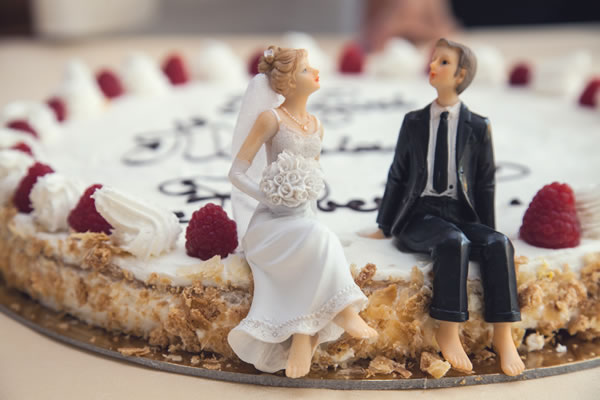 Guests can purchase gifts for the bride individually or pool efforts to create that phenomenal honeymoon package basket – and with hundreds of bath, beauty, lingerie, and romance products to choose from, they'll just have to have something for themselves! Book your Bachelorette Party today and start planning a night the bride and the guests will remember for years to come!